Don't worry
Your piece of Chocli and its chain are plated (covered) by a real 18k gold layer. This layer will not fade easily & will not give allergic reactions, although it's recommended to maintain your jewelry with care.
Maintenance tips:
- Keep your Chocli necklace away from water, sweat and other liquids to prevent staining and fading.


- Avoid exposure to chemicals, such as perfume, hairspray and soaps.


- Store it in a dry, cool place, preferably in a jewelry box.

- Clean it gently with a soft cloth and warm water; avoid scrubbing or the use of harsh chemicals.


- Avoid wearing your piece of Chocli during activities such as sports, swimming or showering.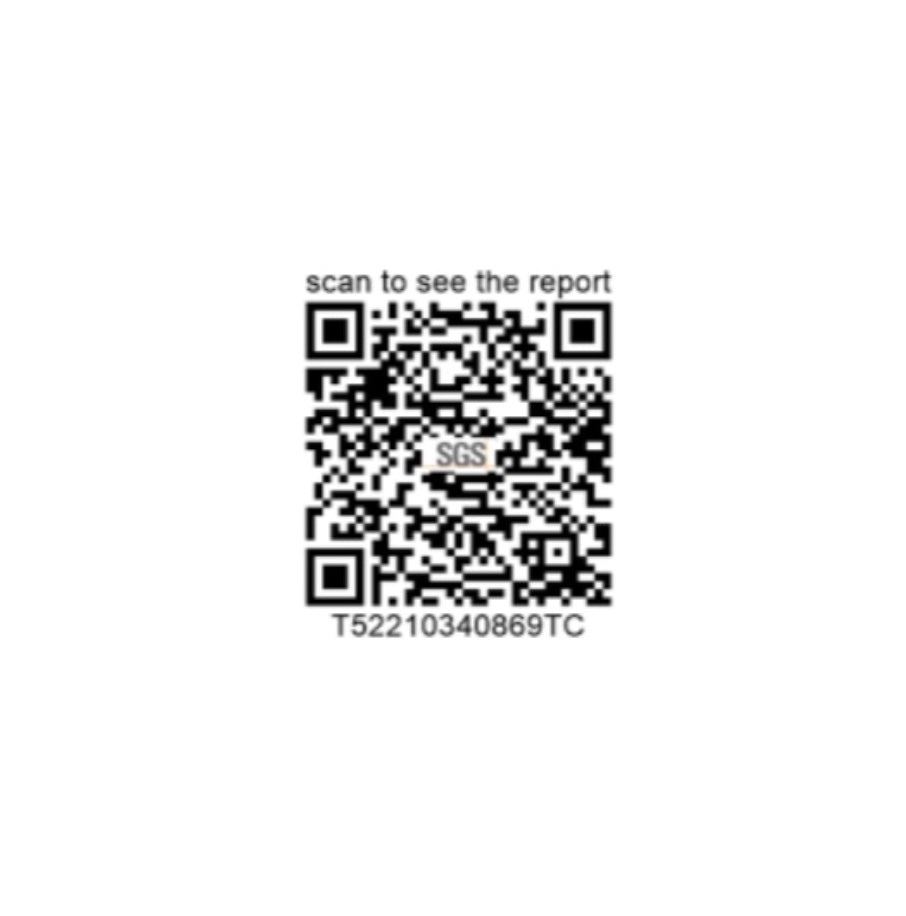 SGS LAB TESTS
To guarantee that everything we make conforms to general global standards, we regularly subject all chocli collections to a test certified by test lab SGS. Click on the links below to view the tests. #wecareforyourhealth
SGS test report